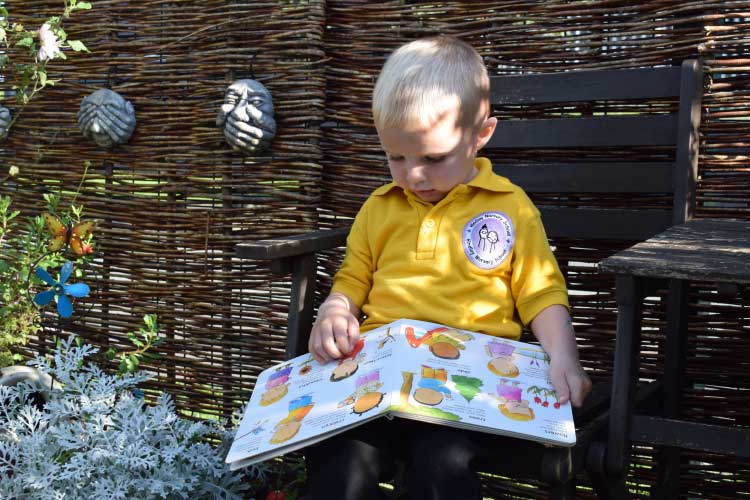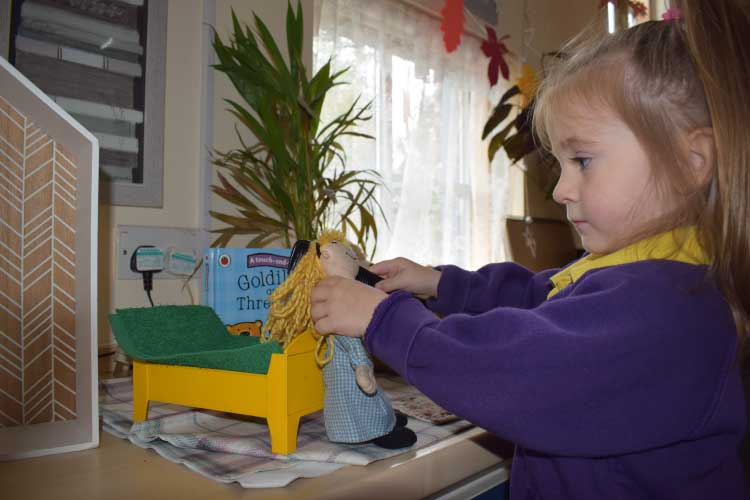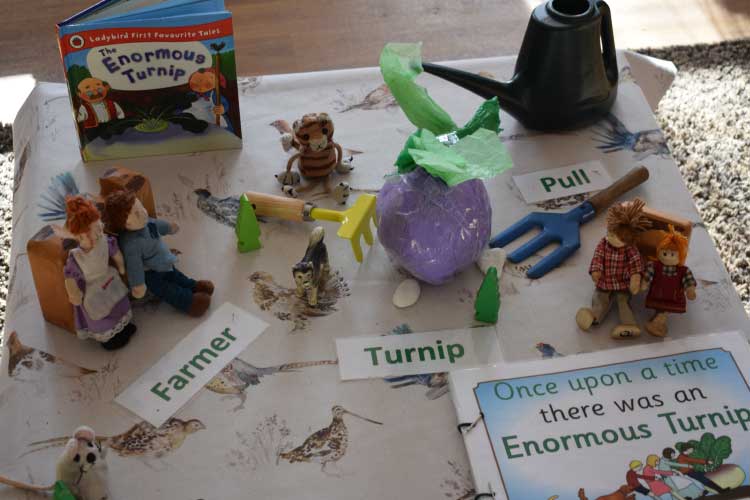 Statutory Framework for the Early Years Foundation Stage – definition:
It is crucial for children to develop a life-long love of reading. Reading consists of two dimensions: language comprehension and word reading. Language comprehension (necessary for both reading and writing) starts from birth. It only develops when adults talk with children about the world around them and the books (stories and non-fiction) they read with them, and enjoy rhymes, poems and songs together. Skilled word reading, taught later, involves both the speedy working out of the pronunciation of unfamiliar printed words (decoding) and the speedy recognition of familiar printed words. Writing involves transcription (spelling and handwriting) and composition (articulating ideas and structuring them in speech, before writing).
What Our Familes Say About Us
The teachers are very good at communicating not only with the children but also the parents.
Children of a young age develop in certain ways and the nursery teachers are very good at helping parents understand that development, so that playing and learning with your child at home is easier.
Teachers are very good at forming relationships with children and working with them to get the best out of their time at school.