A maintained nursery school in Wigan, which provides an outstanding early education for children aged two, three and four years old.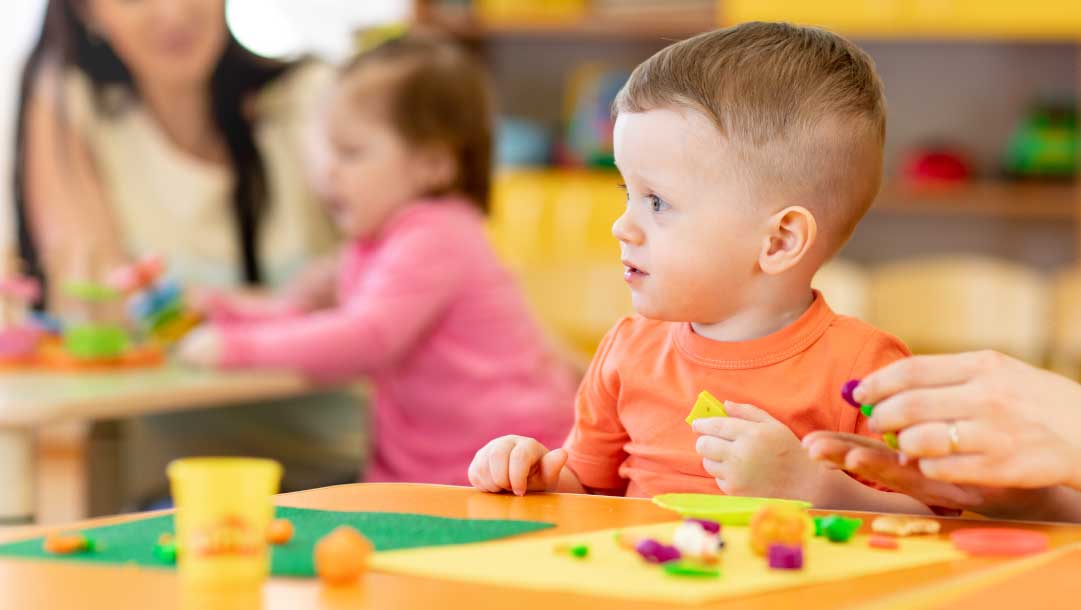 Hindley Nursery School is an 'outstanding' nursery providing a nurturing and welcoming environment for children within Wigan.
Children's behaviour is excellent. They learn quickly to respect and value their classrooms, staff and other children.
Our Pre-School. Our Family. Our Community
We are at the heart of our community. We provide outstanding quality care and have the highest expectations of ourselves and our children. Read more about our vision and mission for the nursery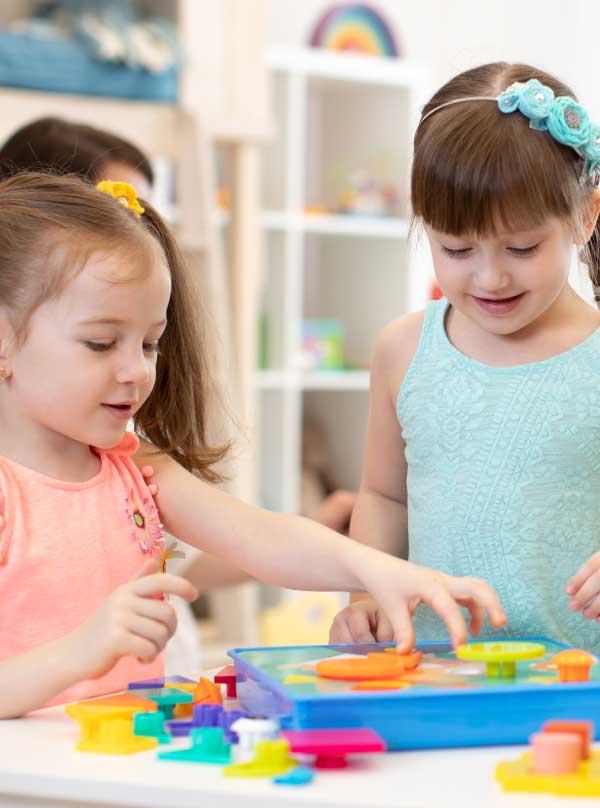 What Our Familes Say About Us
The teachers are very good at communicating not only with the children but also the parents.
Children of a young age develop in certain ways and the nursery teachers are very good at helping parents understand that development, so that playing and learning with your child at home is easier.
"My child is very happy and enjoys coming home and telling me the fun he has had with teachers and friends.  Staff are very supportive of any concerns and problems I  may raise regarding my child.  My child has shown a vast improvement with listening and understanding skills since strting this school."  Parent view November 2022