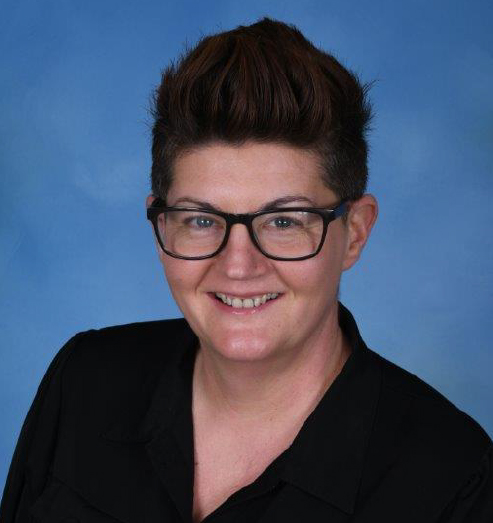 I am delighted to welcome you to Hindley Nursery School!
The information contained in this website is intended to provide you with a flavour of the provision on offer at our Nursery School.
At our most recent Ofsted inspection in September 2017 our provision was judged to be Outstanding in all areas and it was recognised that children love their learning at our school.
We believe that learning for young children should be fun, with routines that develop independence, the ability to make choices and positive attitudes to school and learning.
Our aspiration for the children who attend Hindley Nursery School is that they become confident, self-motivated learners, with the necessary skills and attitudes to achieve the best possible outcomes in their learning and development.
We look forward to welcoming you and your child to our Nursery School!
Teaching and Support Staff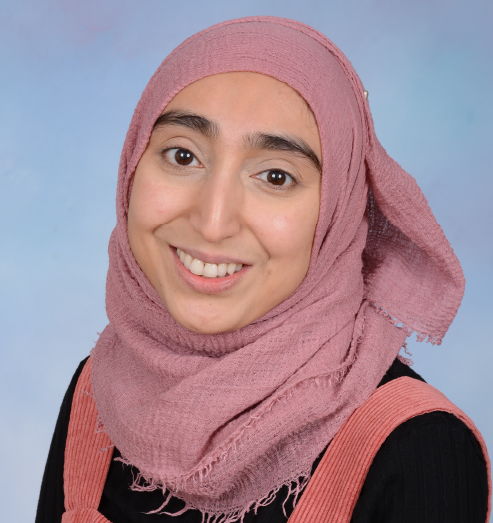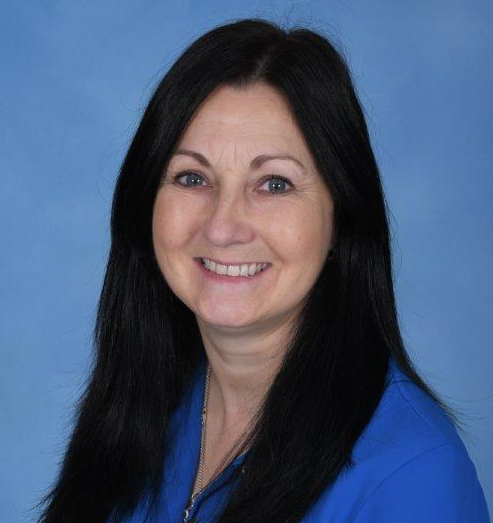 Curriculum and Pastoral Manager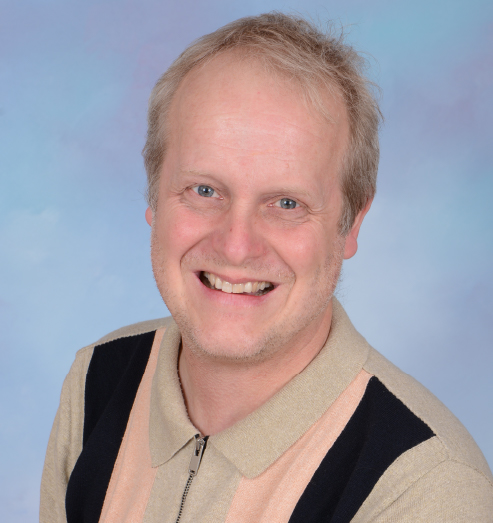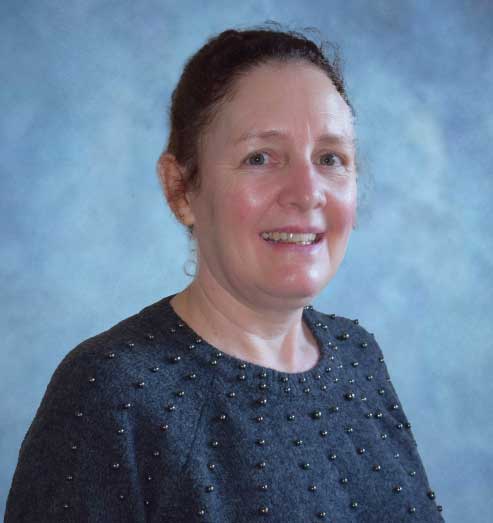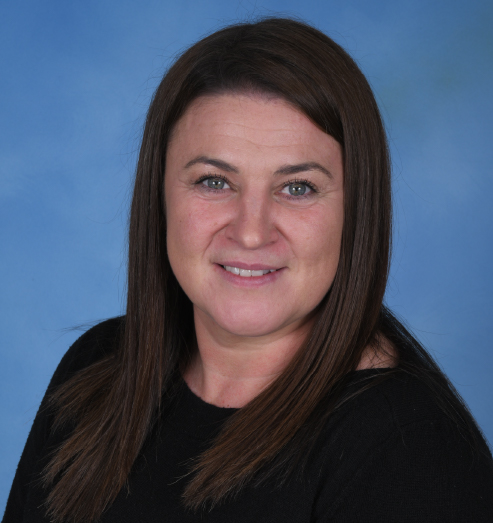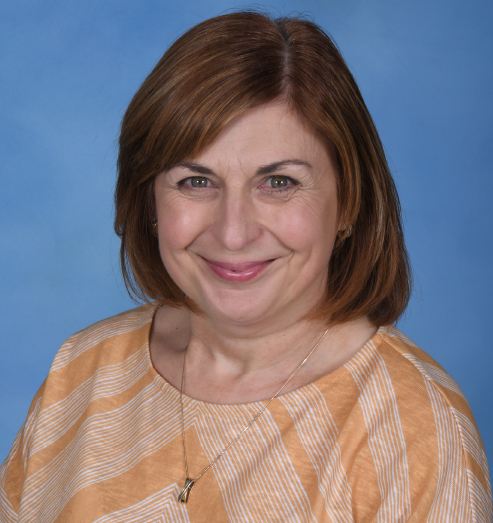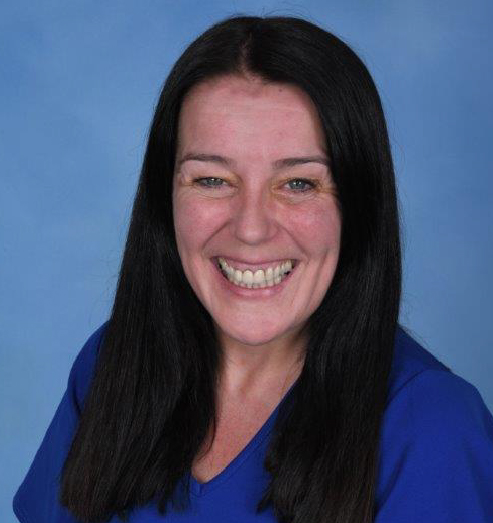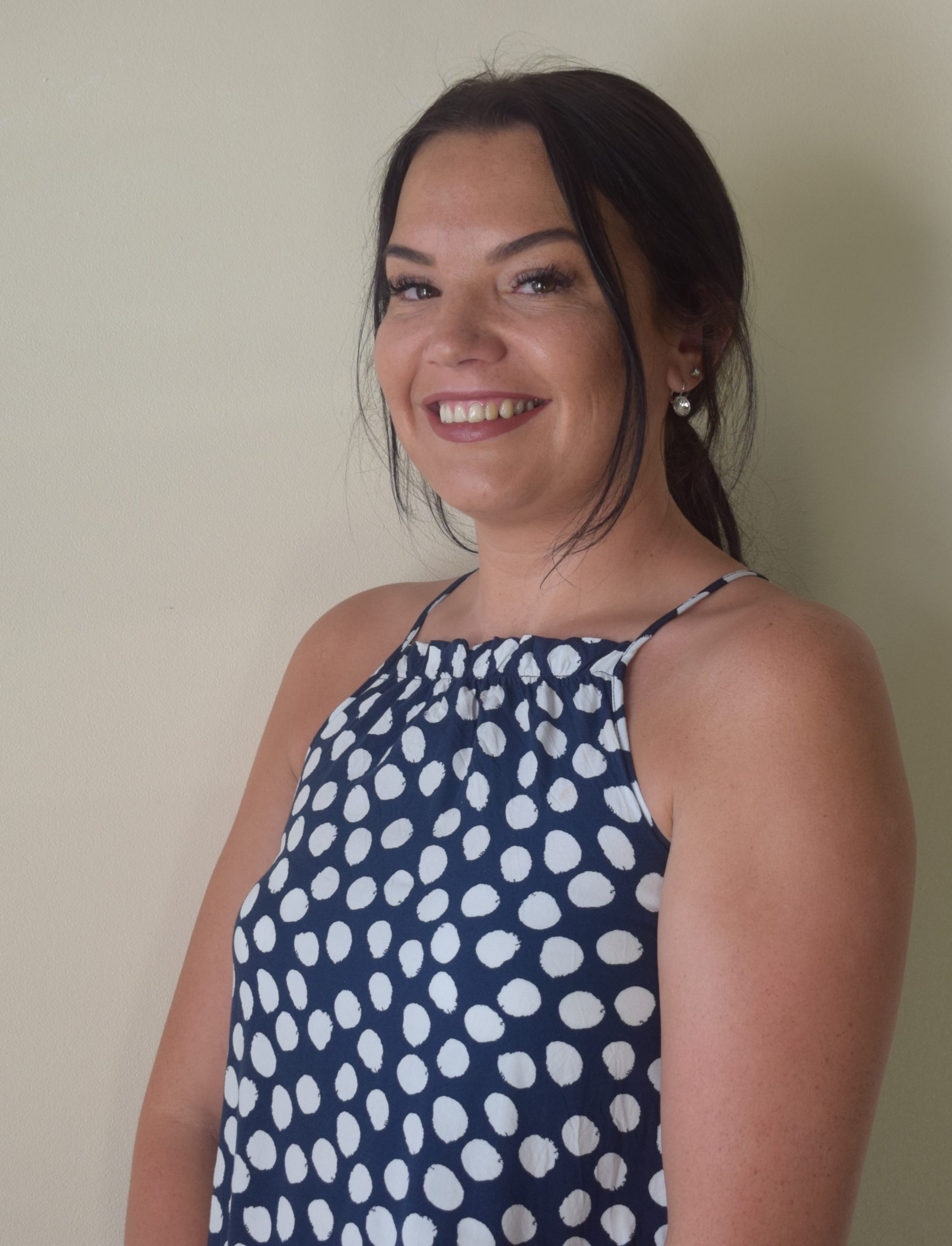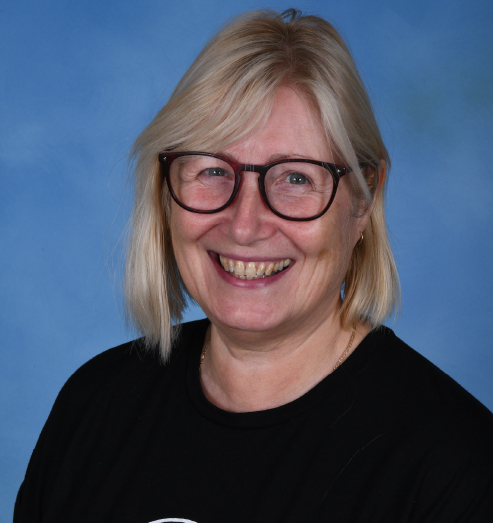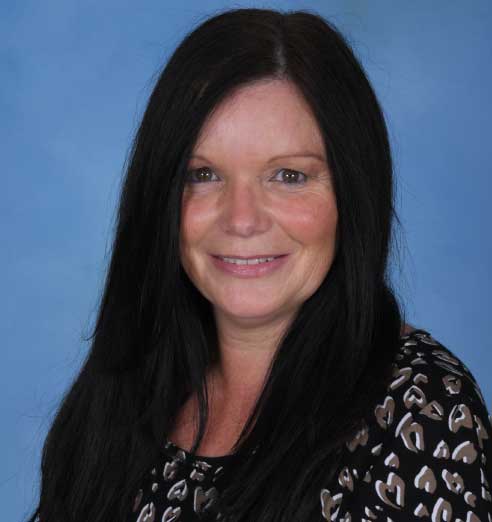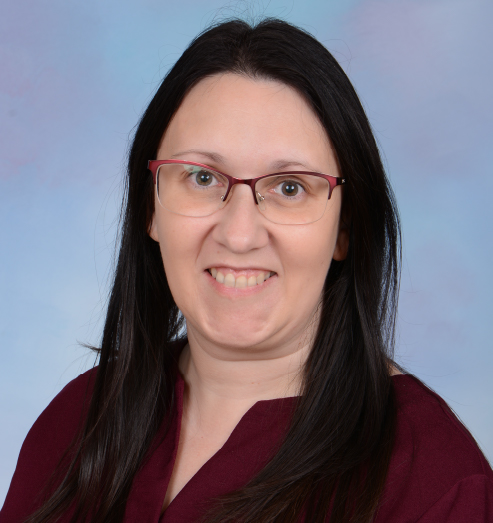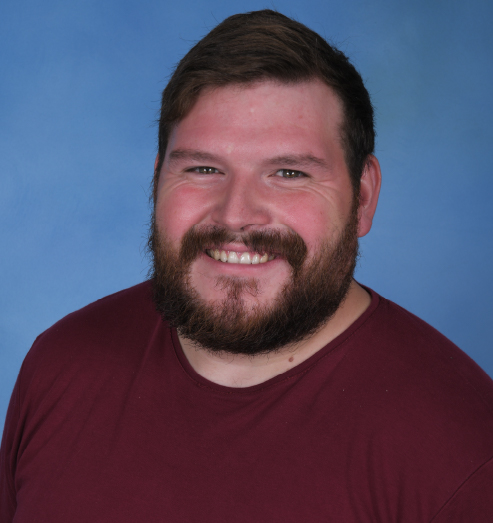 What Our Familes Say About Us
The teachers are very good at communicating not only with the children but also the parents.
Children of a young age develop in certain ways and the nursery teachers are very good at helping parents understand that development, so that playing and learning with your child at home is easier.
Teachers are very good at forming relationships with children and working with them to get the best out of their time at school.