Imagination and creativity are important at Hindley Nursery School. We provide our children with a wide range of rich opportunities to explore and play with media and materials and engage with the arts. We encourage our children to develop their understanding of the arts and to be confident in self expression.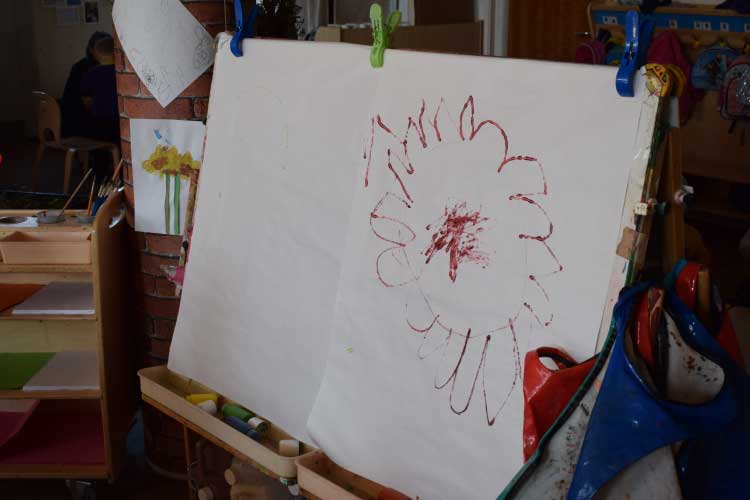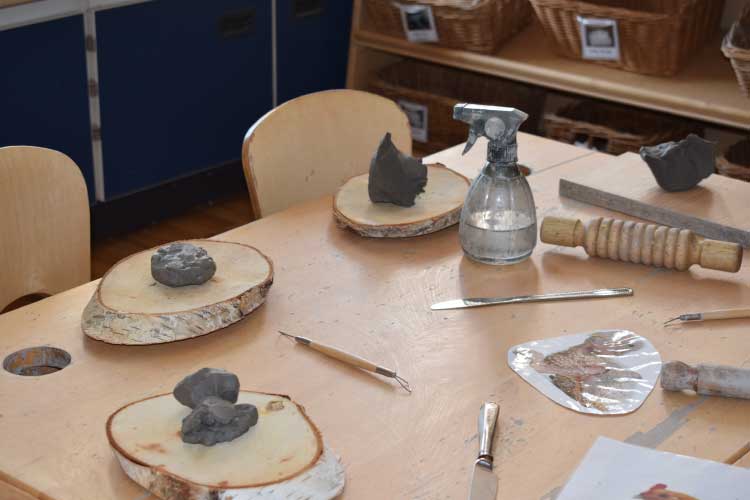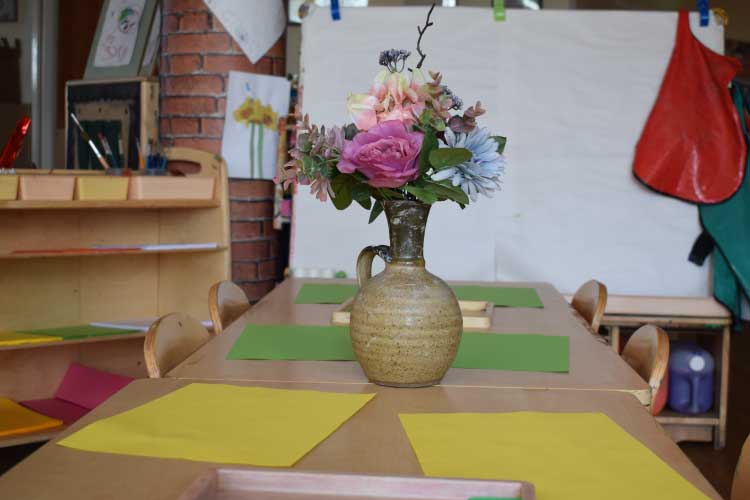 Statutory Framework for the Early Years Foundation Stage – definition:
The development of children's artistic and cultural awareness supports their imagination and creativity. It is important that children have regular opportunities to engage with the arts, enabling them to explore and play with a wide range of media and materials. The quality and variety of what children see, hear and participate in is crucial for developing their understanding, self-expression, vocabulary and ability to communicate through the arts. The frequency, repetition and depth of their experiences are fundamental to their progress in interpreting and appreciating what they hear, respond to and observe.
What Our Familes Say About Us
The teachers are very good at communicating not only with the children but also the parents.
Children of a young age develop in certain ways and the nursery teachers are very good at helping parents understand that development, so that playing and learning with your child at home is easier.
Teachers are very good at forming relationships with children and working with them to get the best out of their time at school.