At our nursery we provide real life experiences to enable children to explore the world around them indoors and outdoors. We encourage the children to be curious, involved and independent. We provide activities to support children's natural curiosity and interest in how things grow and how things work.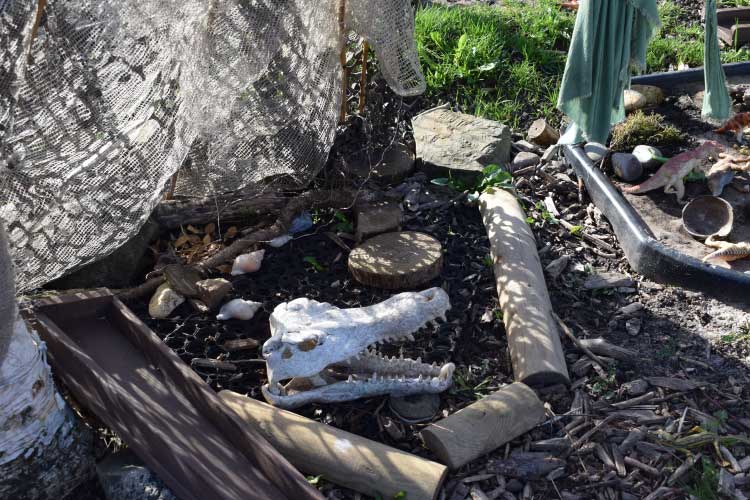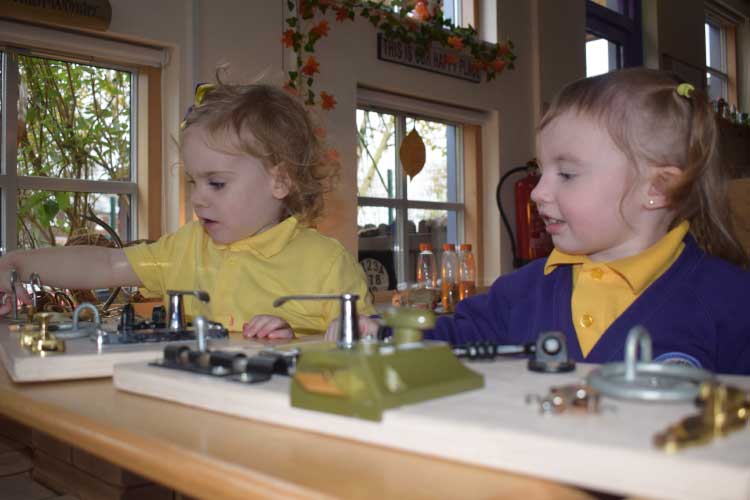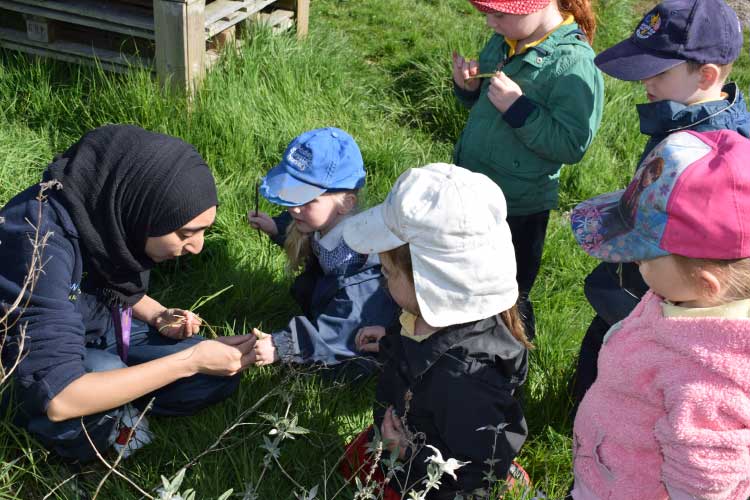 Statutory Framework for the Early Years Foundation Stage – definition:
Statutory Framework for the EYFS definition – Understanding the world involves guiding children to make sense of their physical world and their community. The frequency and range of children's personal experiences increases their knowledge and sense of the world around them – from the parks, libraries and museums to meeting important members of society such as police officers, nurses and firefighters. In addition, listening to a broad selection of stories, non-fiction, rhymes and poems will foster their understanding of out culturally, socially, technologically and ecologically diverse world. As well as building important knowledge, this extends their familiarity with words that support understanding across domains. Enriching and widening children's vocabulary will support later reading comprehension.
What Our Familes Say About Us
The teachers are very good at communicating not only with the children but also the parents.
Children of a young age develop in certain ways and the nursery teachers are very good at helping parents understand that development, so that playing and learning with your child at home is easier.
Teachers are very good at forming relationships with children and working with them to get the best out of their time at school.